Discussion Starter
·
#1
·
So it has been some time since I posted and let you all know how I am getting on. For those avid followers of all the various topics...rest assured, I am a 'genuine' Mark!
I have just passed the 1500 landmark and felt it my duty to share an update and a few pics along the way so you can share in the experience. The overall message from this has to be that this is a cracking little car and no regrets at all from leaving MINI ownership for the baby VW.
I am yes experiencing some strange mechanical noises when the car is under load in 4th or 5th gear and yes it is going to the garage for a checkup next week so I shall keep you all up!dated with news. But this is not a major deal as I have faith it will be rectified if it is something more than a characteristic.
What really impresses after 1500 miles is that this week on a run to Bristol from London I averaged 69mpg...and at present am on track to get 450miles from a tank, costing £43. This really is impressive stuff and maybe a mixture of my light right foot and the slippery shape, but still impressive considering this was at a steady 70mpg!
I have included a few snaps along the journey to 1500 miles, including the change of its boots from Bridgestone to Continental tyres. Luckily they didn't damage the alloys along the way!
To all of you joining up! ownership or considering it, then I say this. For a car at this price it is cracking. I did opt for the one with all the bells and whistles but It really offers great value and space efficient motoring. It has all the merits of a car needing to be a success in 2012 and a few more.
Hopefully this helps some of you and reassures those who have just ordered and have a wait ahead. Hold on it is worth it!
Mark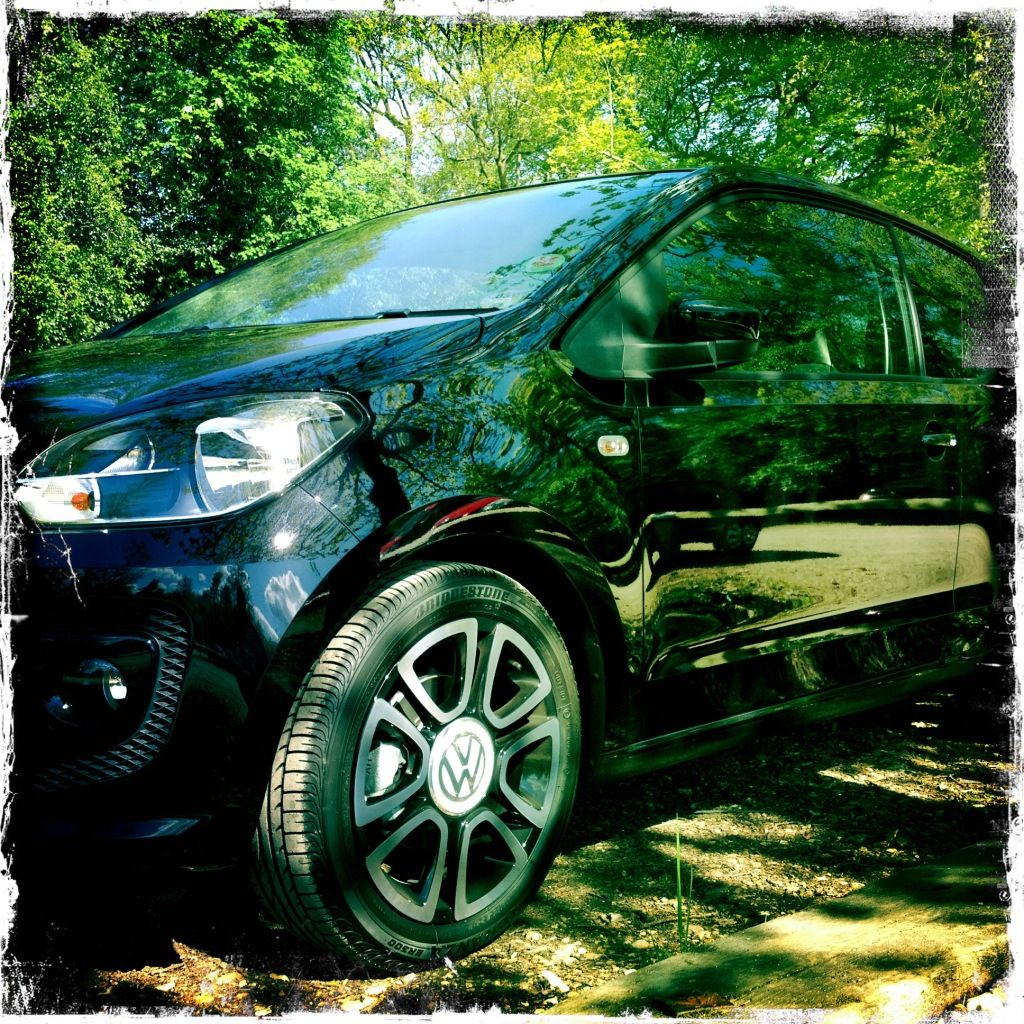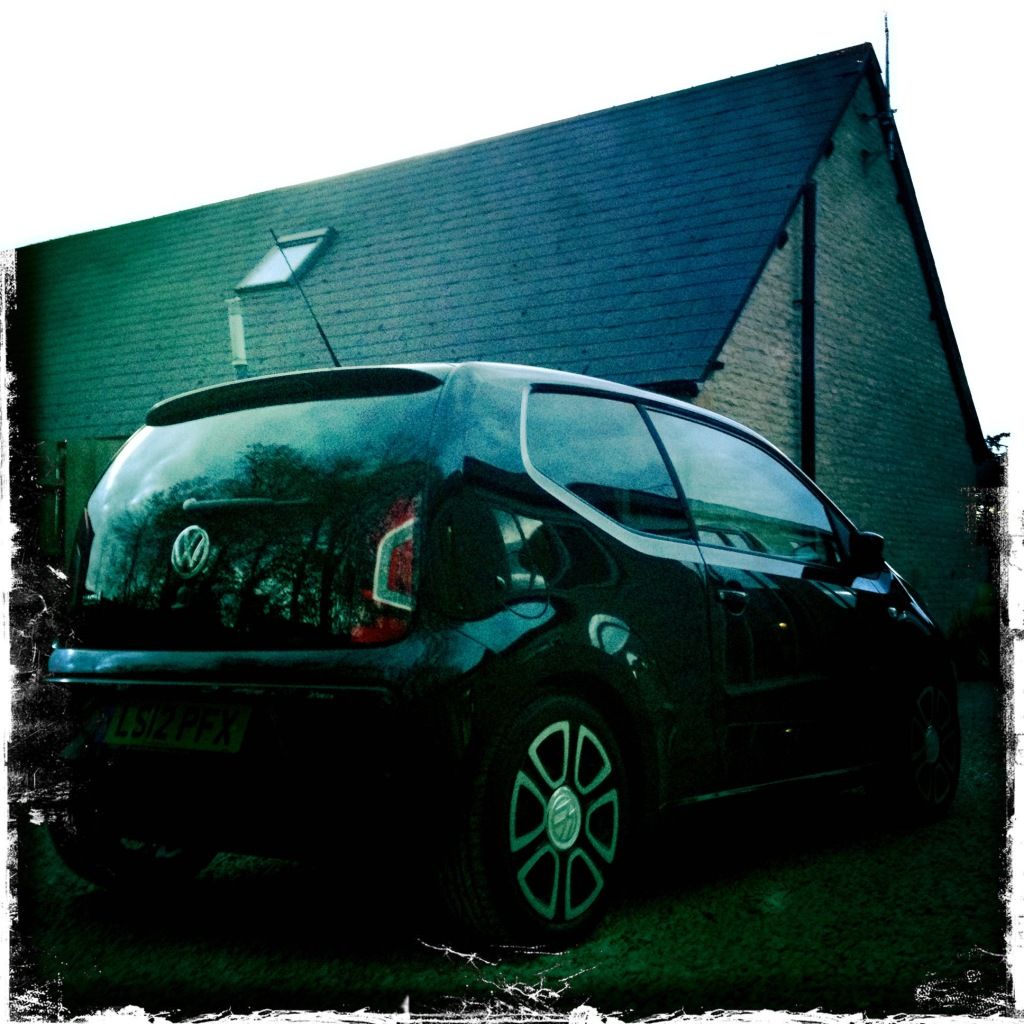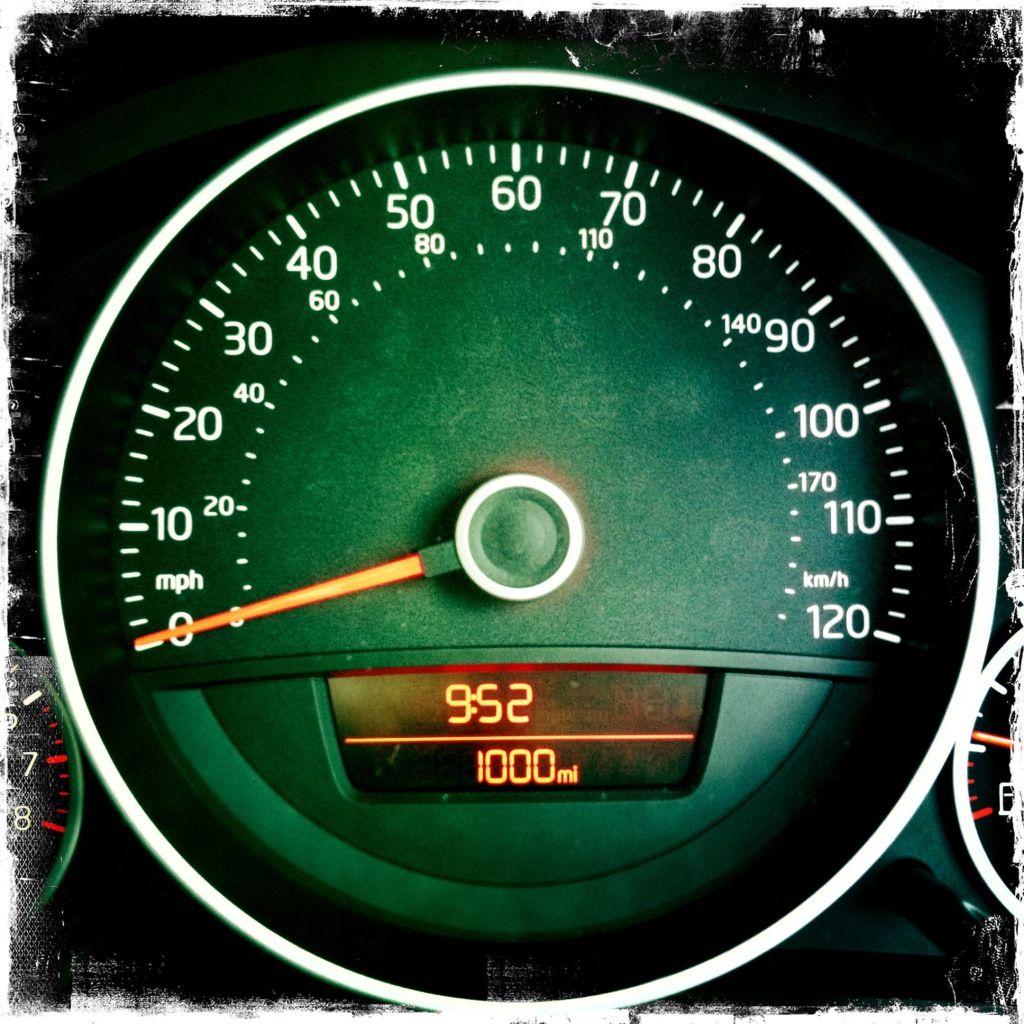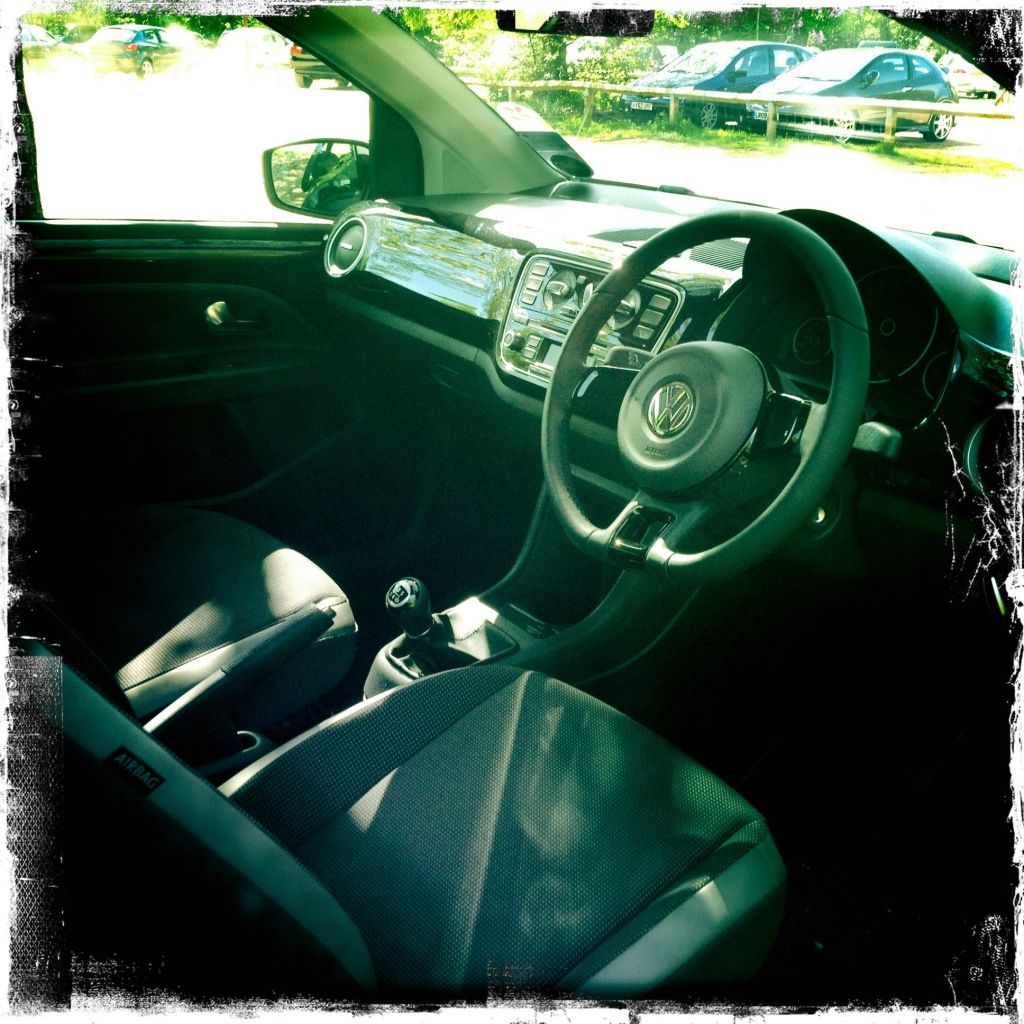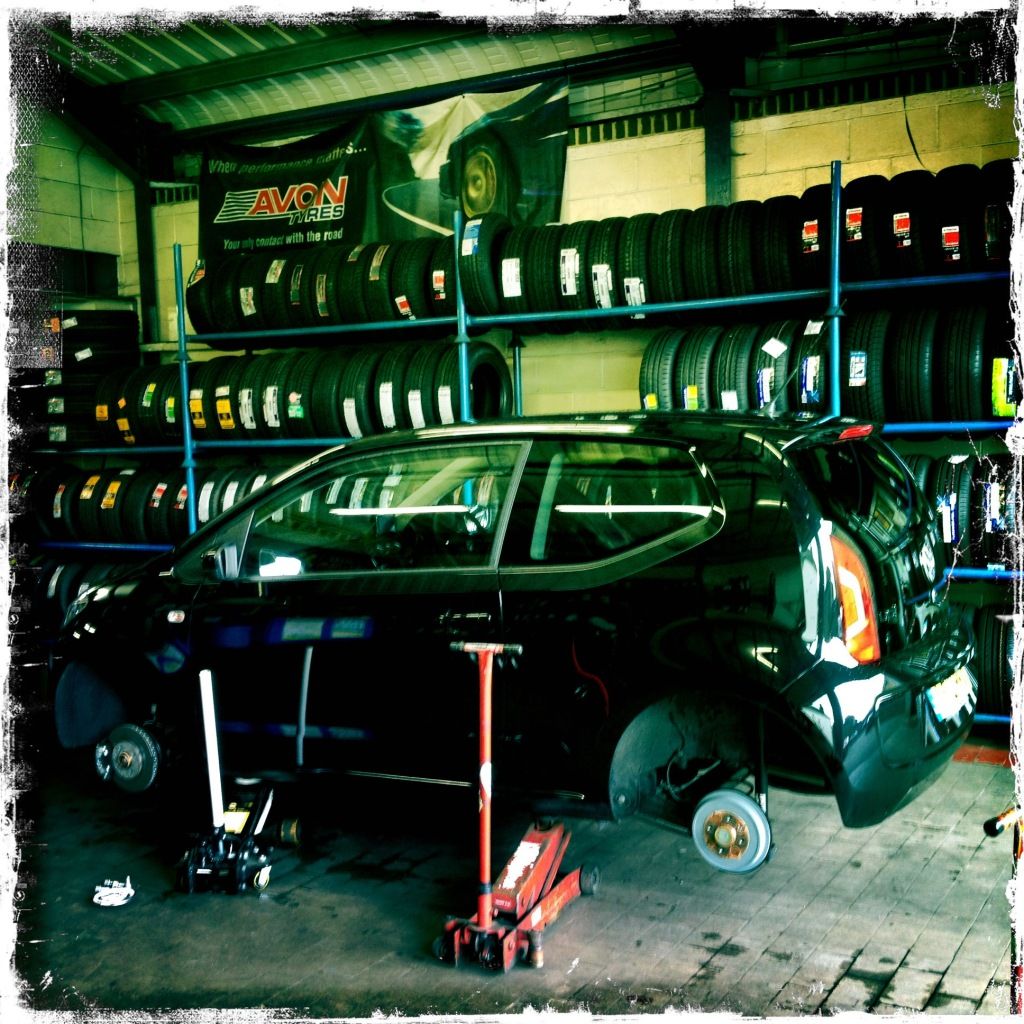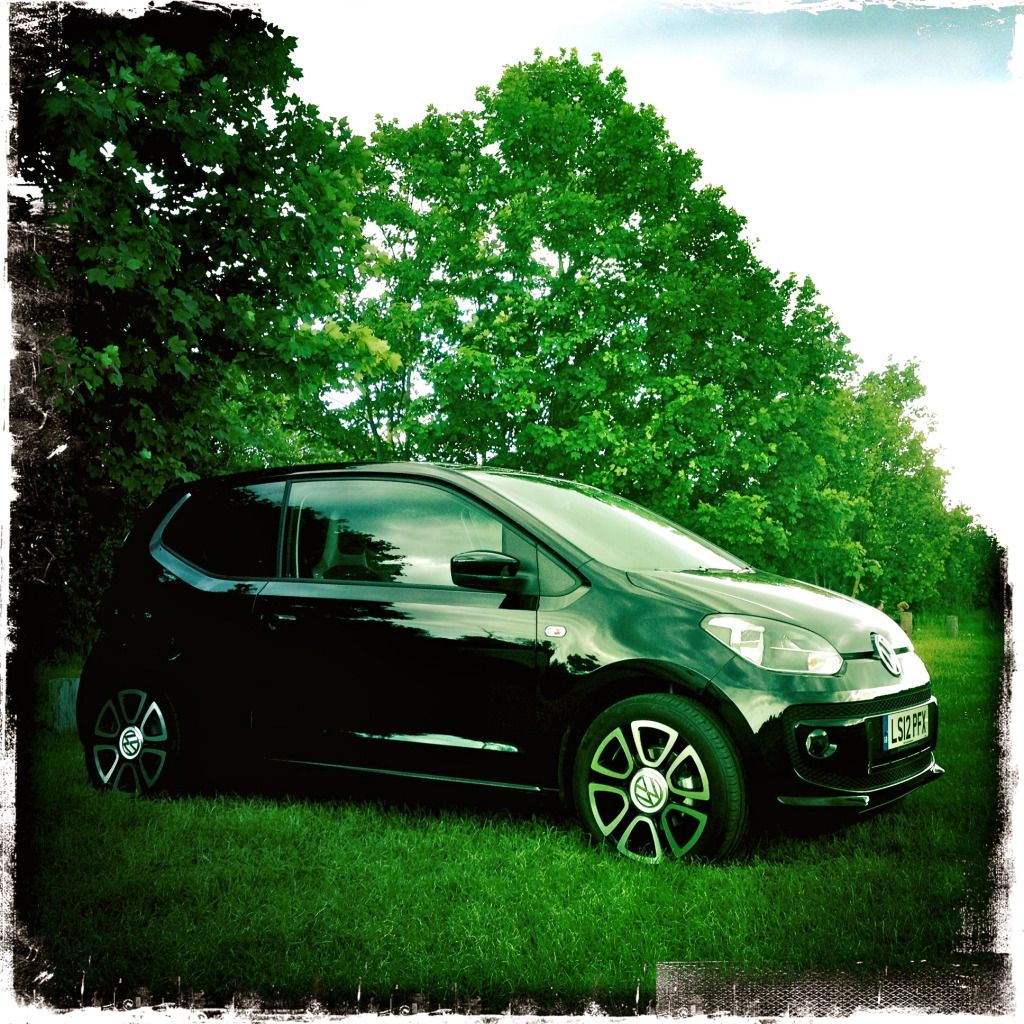 Edited by: MarkyMark