Discussion Starter
•
#1
•
My son is coming over this afternoon, with his new toy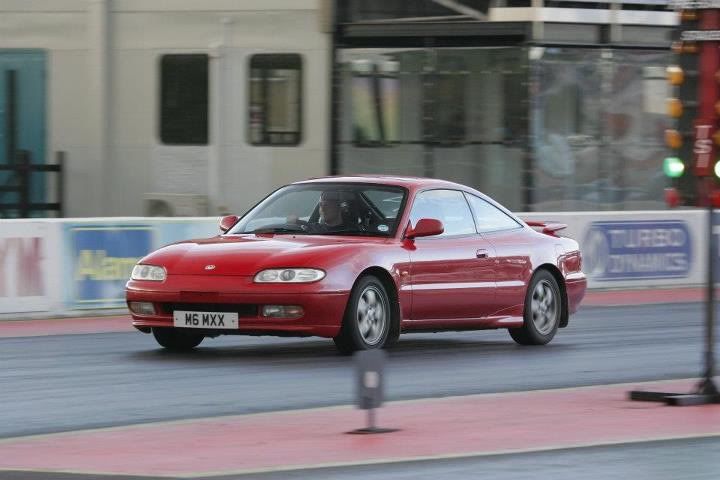 Between us we pretty much have most of the kit needed (I think) to get it looking reasonable. Apparently the only thing we don't have is clay.
Parts of the car are better than others. The plastic bits are all very dull and not as red as the rest of the car. And the paint is dull in places too!
What can he do to improve it? If we can sort it out, I've got him some Supagard and we have a few different types of Auto Glym Wax. He also has a great big bag of Auto Glym products.
Any help would be greatly appreciated. Thanks x