Discussion Starter
•
#1
•
Ok guys this will not be to everyones taste but i just wanted to be different.
Alarm l.e.d. changed from red to orange.
Firstly remove door panel
It just unclips.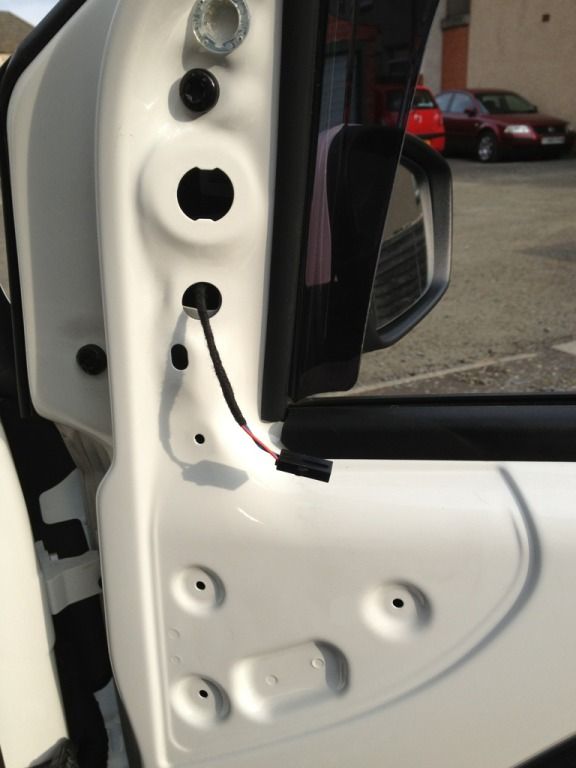 Unclip l.e.d.
L.e.d. unit
L.e.d. is hot glued into unit, i had to remove this and refit with this.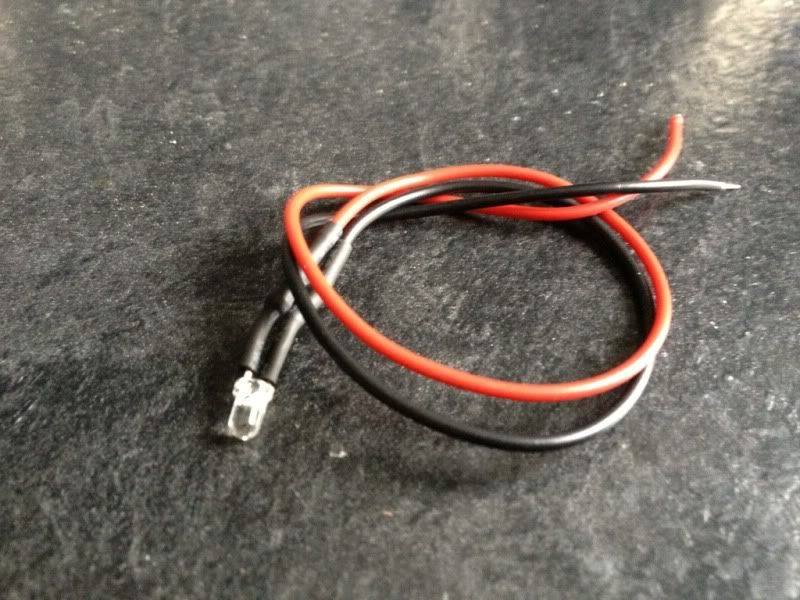 Lit up.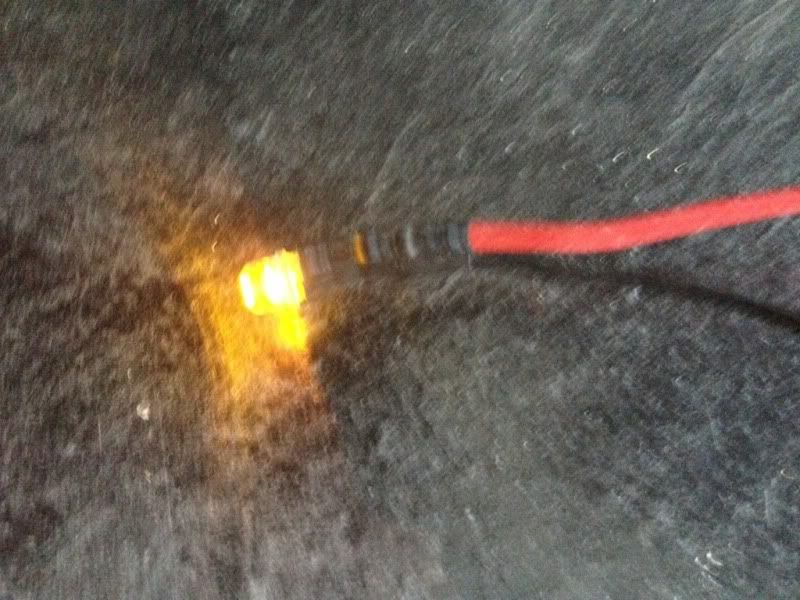 Took about a hour to change..
it's really difficult to get a photo with it flashing.
Will try ago when it's dark.
Edited by: gary02tdi