Discussion Starter
·
#1
·
Just fitted speakers to my Take Up! and has to be the worst car I have ever fitted speakers to. Only replaced the front ones, but the door cards are quite difficult to remove IMO and you could easily damage the paint work during removal. The other issues is that theplasticthat the card is made of along with the plastic door pull mech is cheap brittle plastic, so care needs to be taken when removing the door pull wire to fully remove the door card easily. You could also snap the door fixings if pulled wrongly. The middle fastener on the bottom of the door card needs to be twisted 90 degrees with a spanner. If you look underneath you will see a small slot.
Speakers themselves were a breeze, less the tip on my soldering irondisintegratinghalf way through! I have used £15 Maplin 5 inch two way speakers, they do make a worthwhile difference TBH especially with the Map&More Media player. Which hassuperiorsound quality to the radio and CD. Easy part was fitting the actual speaker, the same way as per the guide on another thred and popping the door card back on. Olny difference here is my car has electric windows.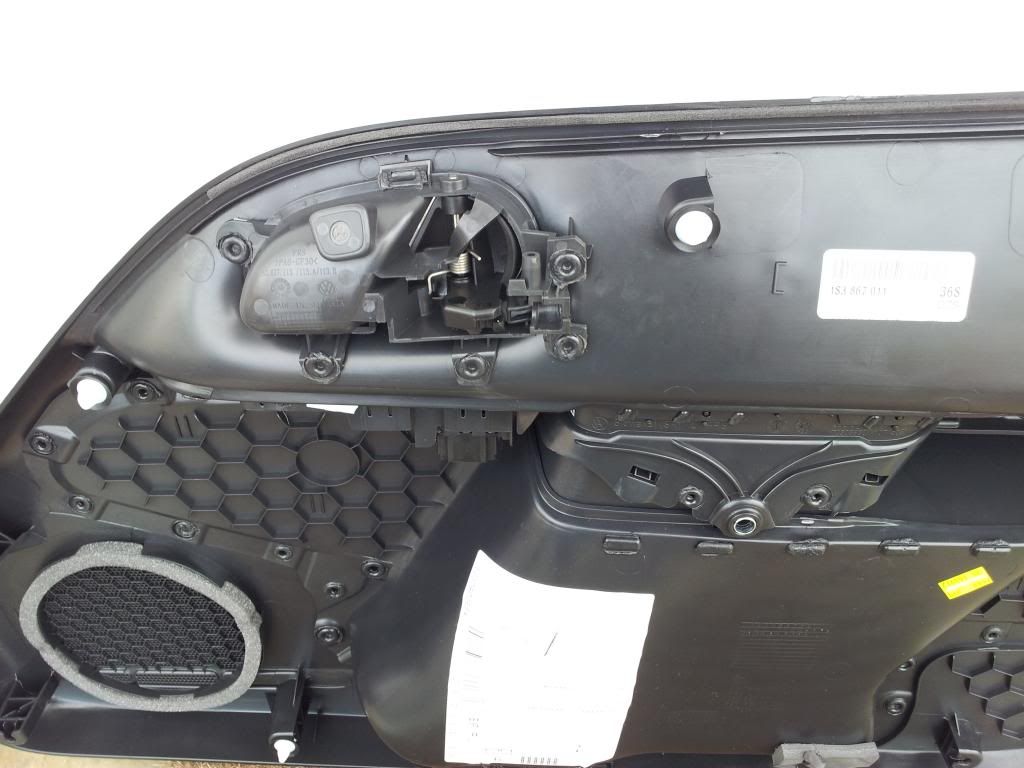 The electric cables do unclip easily, two on the drivers side and one onpassenger.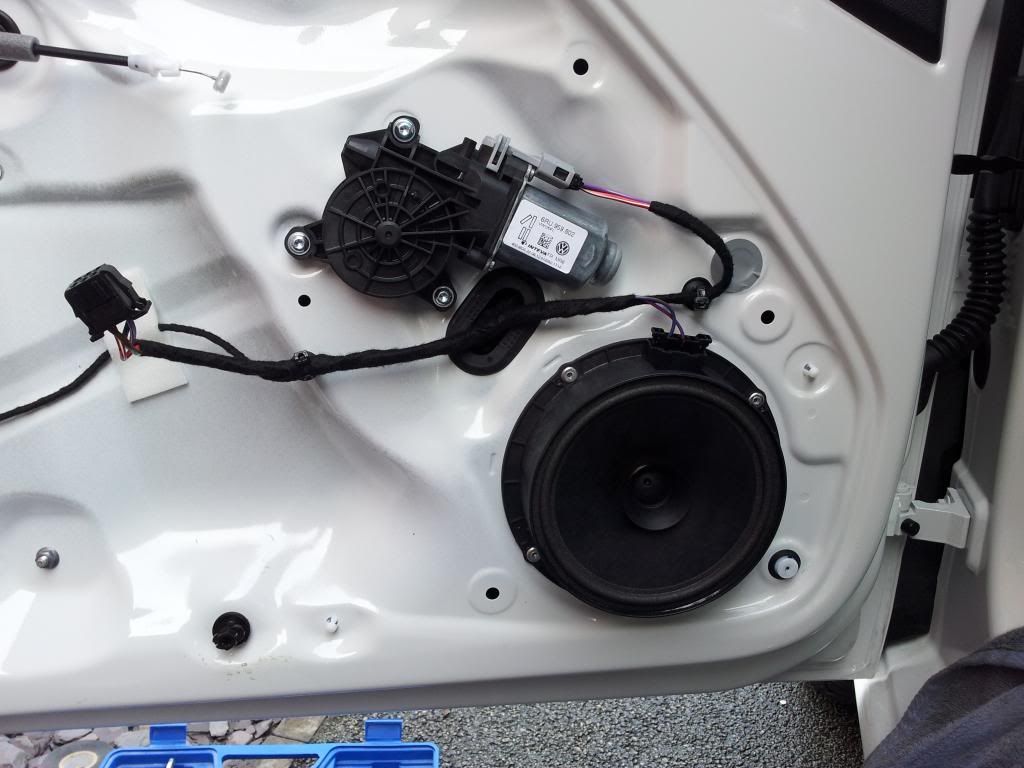 Remove centre cone with a knife, I then just used pliers to snap the mounts off and remove the entire cone and magnet assembly.
I drilled four pilot oles slightly smaller than the screws to mount the speaker on. Before soldering cables to the back of the speaker and putting some insulation tape on to prevent shorts