Discussion Starter
·
#1
·
Hello every one, really just signed up here to find a little bit of information out about the VW Up. The car is a joint purchase for my wife and myself but is primarily to replace her 02 plate Nissan Micra, which is getting to that age where things start to fall apart.
I currently drive a RenaultSport Clio but I think this will be spending a lot more time in the garage once we have ordered our Up, considering it averages 26mpg. Here is a quick picture;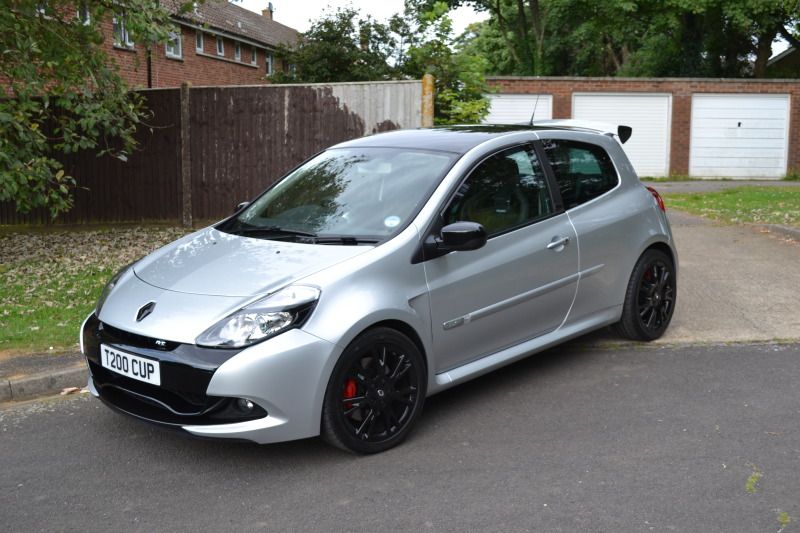 Prior to owning horrible french cars I was a massive fan of VWs and have owned a number of the years. My favourite and most loved was my last MK2 Golf;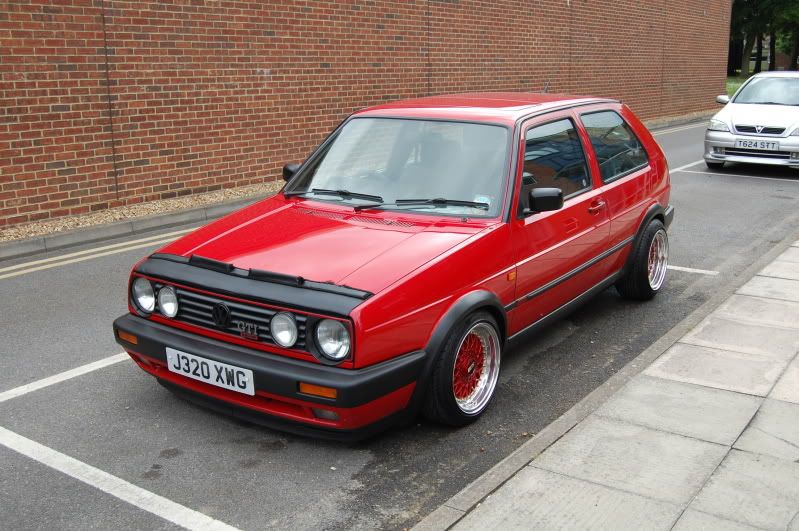 Anyway enough about old cars. We managed to get a test drive last week and my wife loved it. A little slow but with the fuel economy and the look of the little Up she was sold on the idea.
We have sat down and decided to go for the Move Up 5 door in candy white with the maps and more, and sound pack. Won't be doing anything silly and the car will remain pretty standard apart from a set of alloys.
Unfortunately due to work I'm off to Afghan in the next couple of weeks but will be back just before Christmas, which is when we will place our order.
If anyone can suggest any must have options it will be very much appreciated and I'm/we are looking forward to being part of the VW community again.