Discussion Starter
·
#1
·
Hi all my names mark and we have just ordered our Up take up, didnt get the car we really wanted but didnt want the LONG wait for a factory ordered car so went for what was available. ordered on 9-11-12 and collect on tuesday the 13-11-12. Take UP with maps and more in white.
Reason we chose the take up is due to wanting to mod it
Plans are lowered, porsche wheels or maybe bently rims, colour coding, retro fit remote cl, EW, and interior retrim in interlagos trim in centre sections of seats. also fit the high gloss white dash insert. then next year a GT front bumper, no doubt more bits n bobs as i go.
have owned a fair few VWs over the years and cant help but mod them lol, currently these are my babys.
built from a bare shell with 90% new parts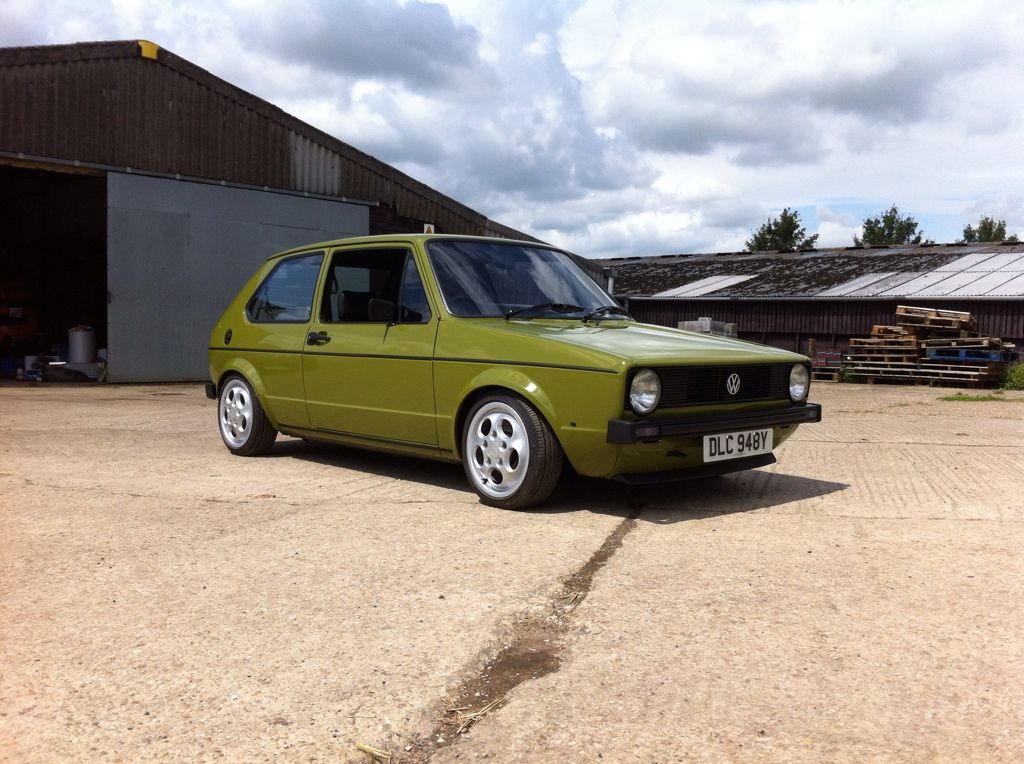 My white GTI (was used on the recent autotrader TV advert) looks a little different now and still need to get the horrid wheels off, but my split rims are on the back burner.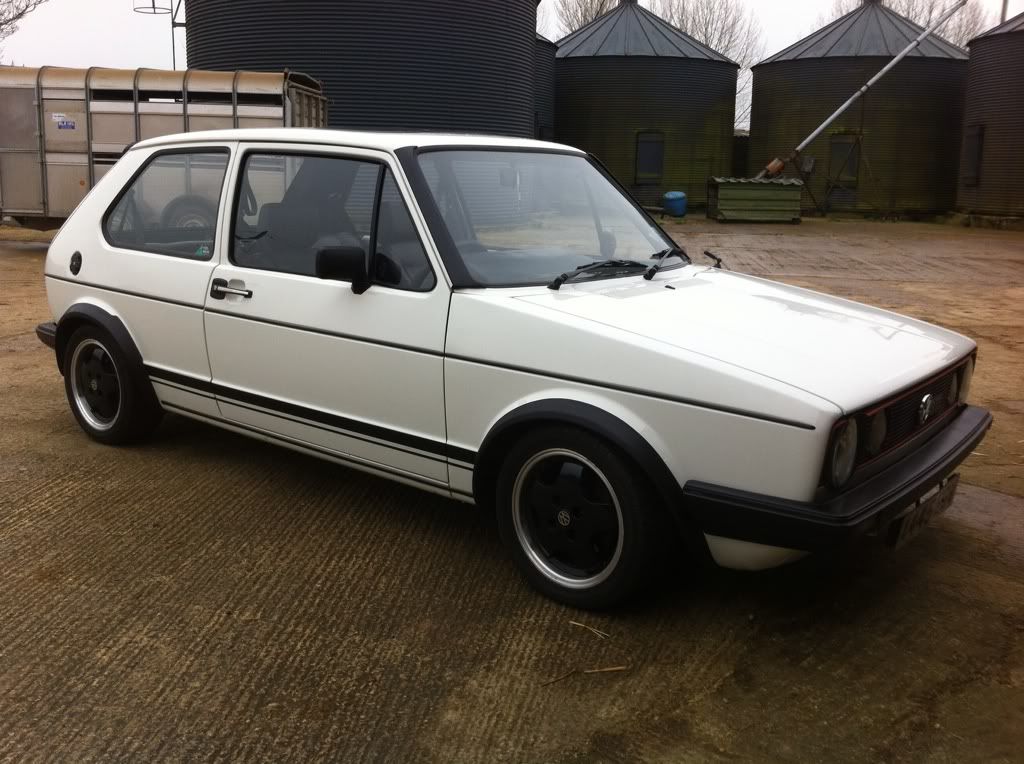 Also have another mk1 cab and a couple of audi A2s but they are just stock lol