Discussion Starter
·
#1
·
Hello everyone.
Got back from Download Festival yesterday. Wasn't silly enough to take my up! - I would rather not ruin that new car smell with festival rankness!! Did see a silver one in the car park though!
Anyhow,clear day today so what initially started as a quick wash, ended in a full soapy wash and wax (curse those water spots on black paint)!
Here's a few amature pics taken from my iPhone:
Number plates have been badly blanked off - why do we do this? It's not exactly private plastered on the front and back of the vehicle is it?!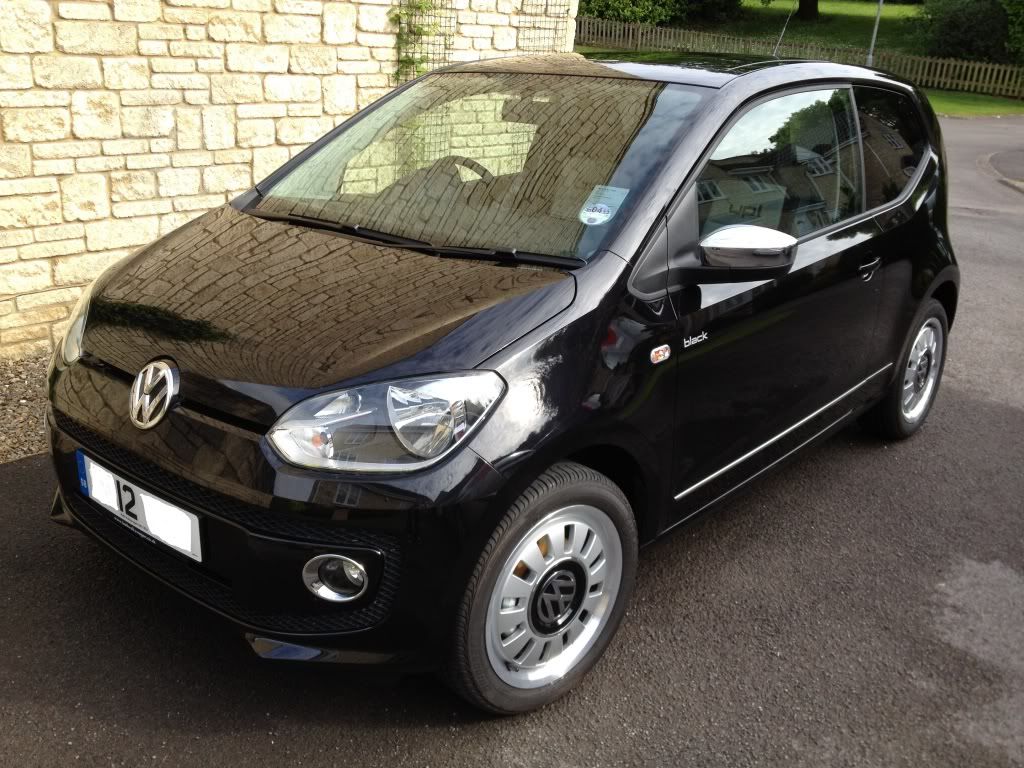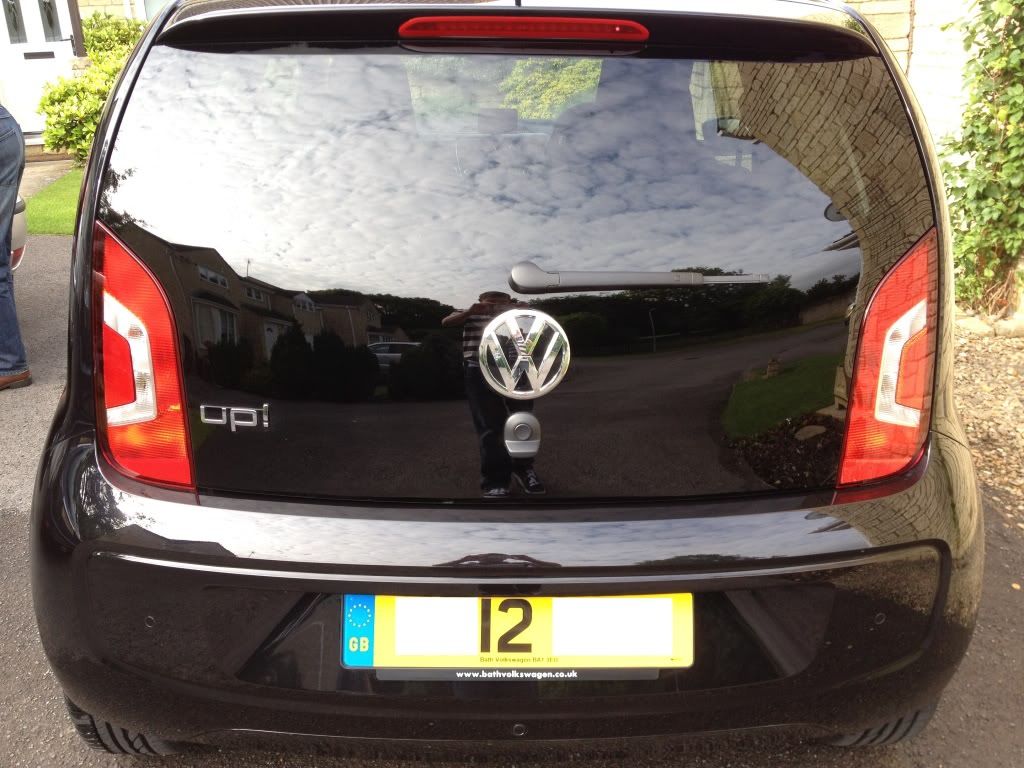 Missed a bit - I know!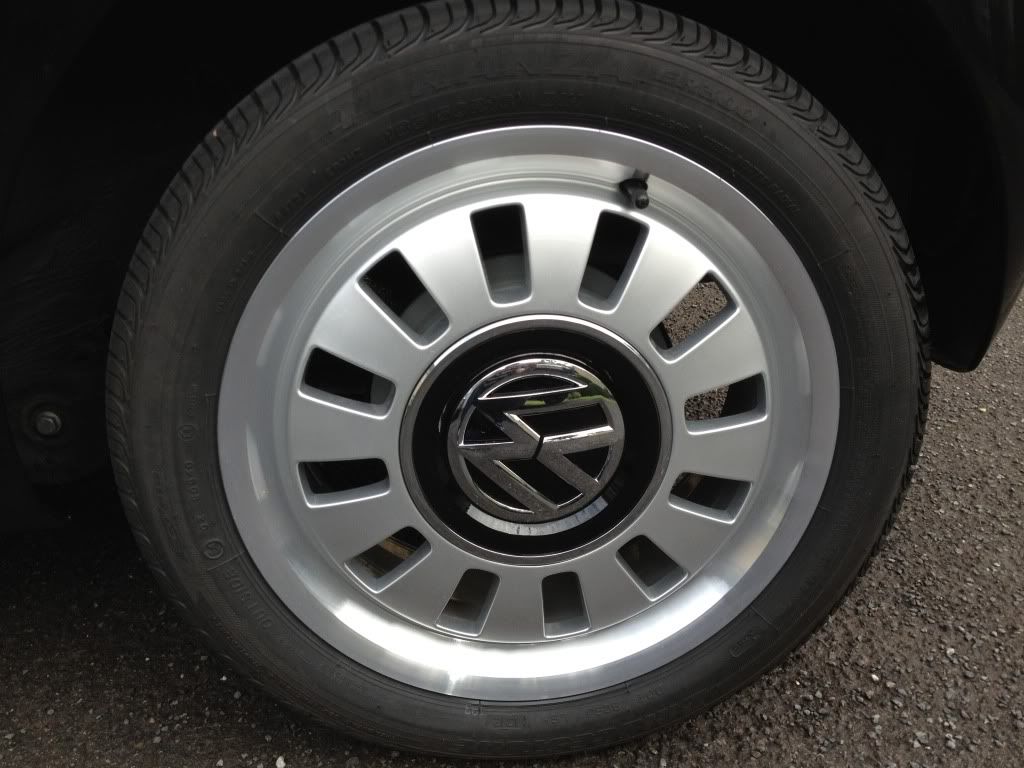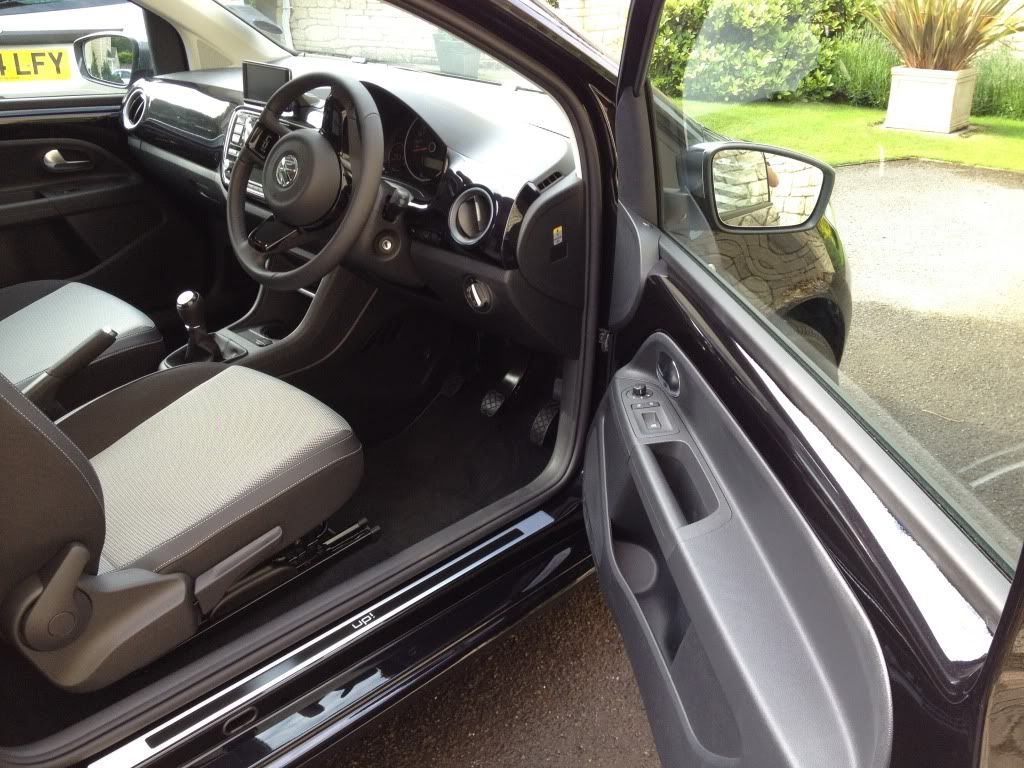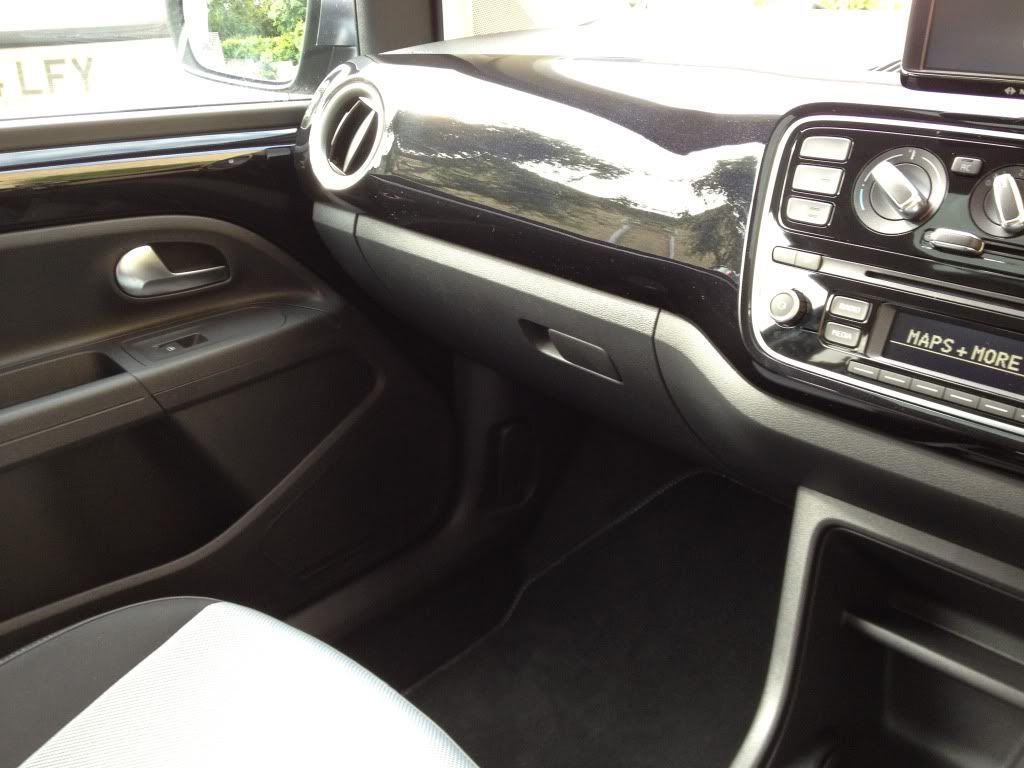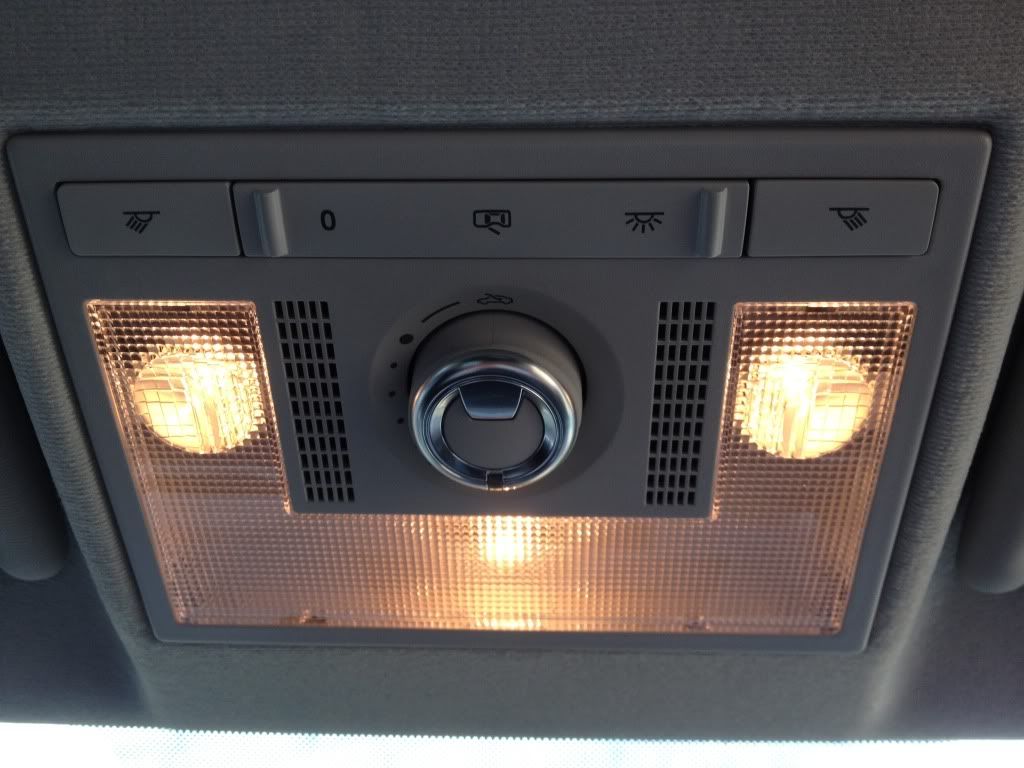 That's all folks!