Discussion Starter
•
#1
•
Thought i'd show off my wheels to you lovely lot,haven'tgot my up! yet but i've spent over £1000 on wheels alone.
I'll start with the 14" winter wheels (left). the alley cats, currently all black and with no tires:
Next is my 15" wheels that may make anappearance at some shows, depends if I can be bothered changing the wheels! currently deciding what colour to spray them, suggestions welcome: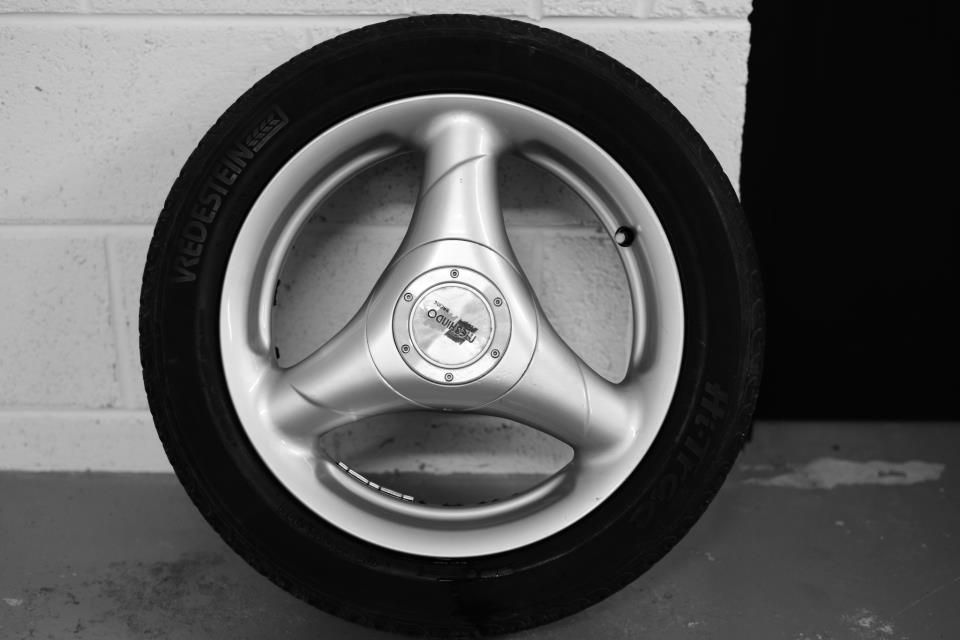 And finally are my good show wheels
love them so much! 14" schmidt TH Lines, 8J fronts and 8.5J rears:
Also, i've noticed that the front indicators on the UP! have a weird orange glow when off, has anyone replaced these with clear ones? and can you give me a link please
thanks.