Discussion Starter
•
#1
•
Well, Picked my 'UP' up about 1 month ago and have been scanning the forum since, so thought id finally start a project thread.
Day Of Pick Up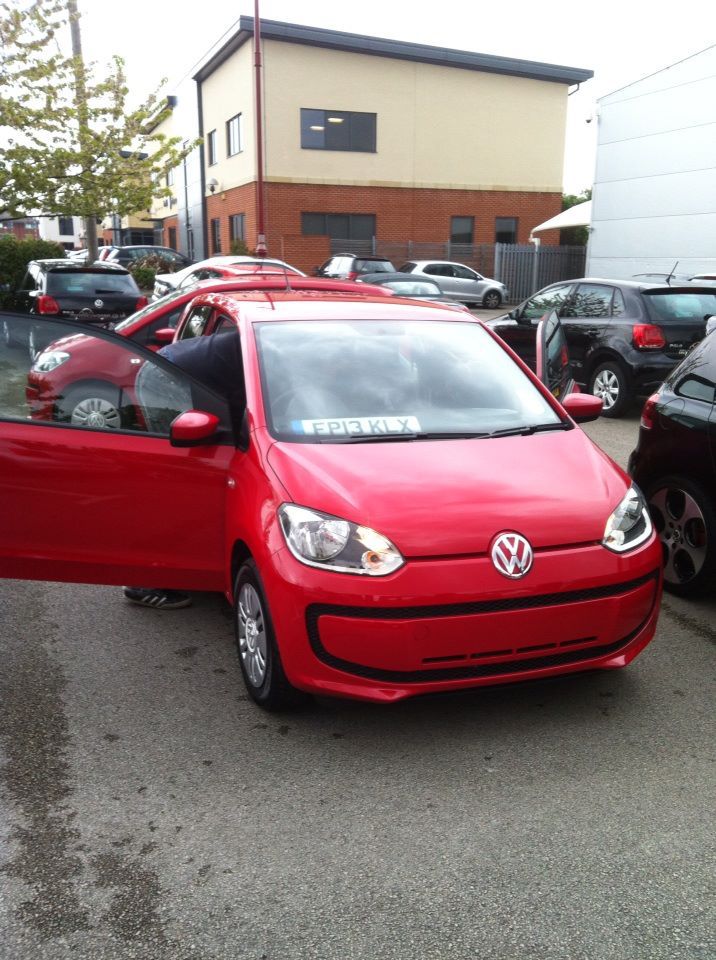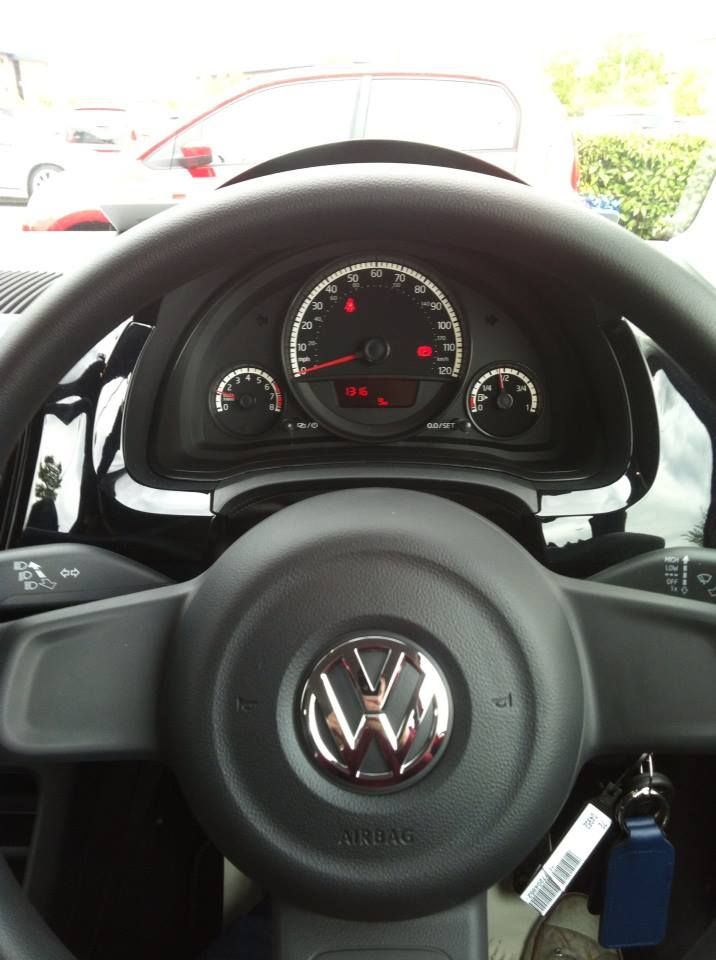 got lots of plans for this, and cant wait to put them into action. going down the same route as my previous car, smooth and simple. heres my Fabia that was in May's edition of Golf+ Magazine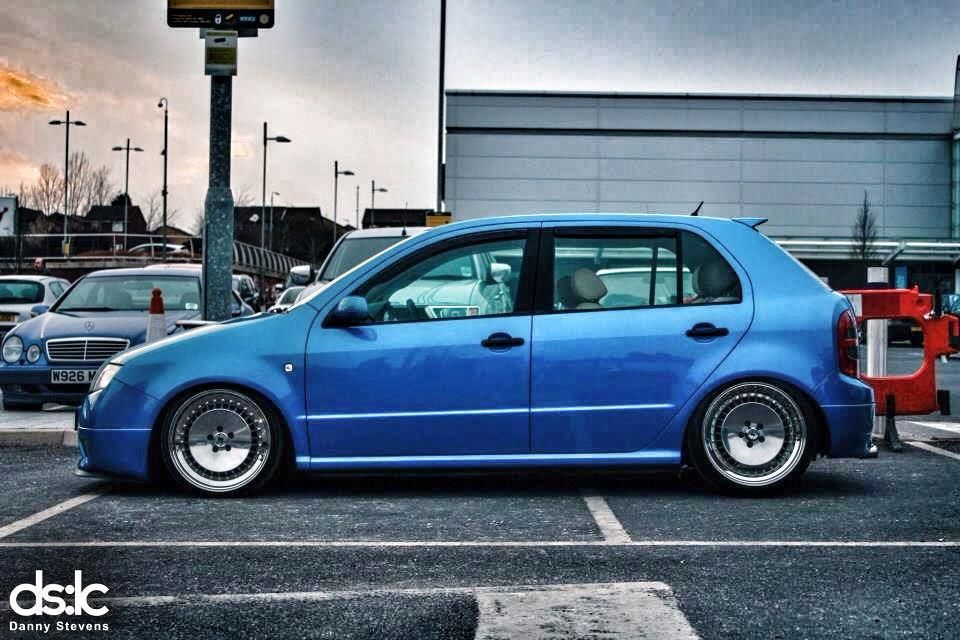 Back to the UP, got her home and instantly gave her a few coats of wax to keep that perfect shine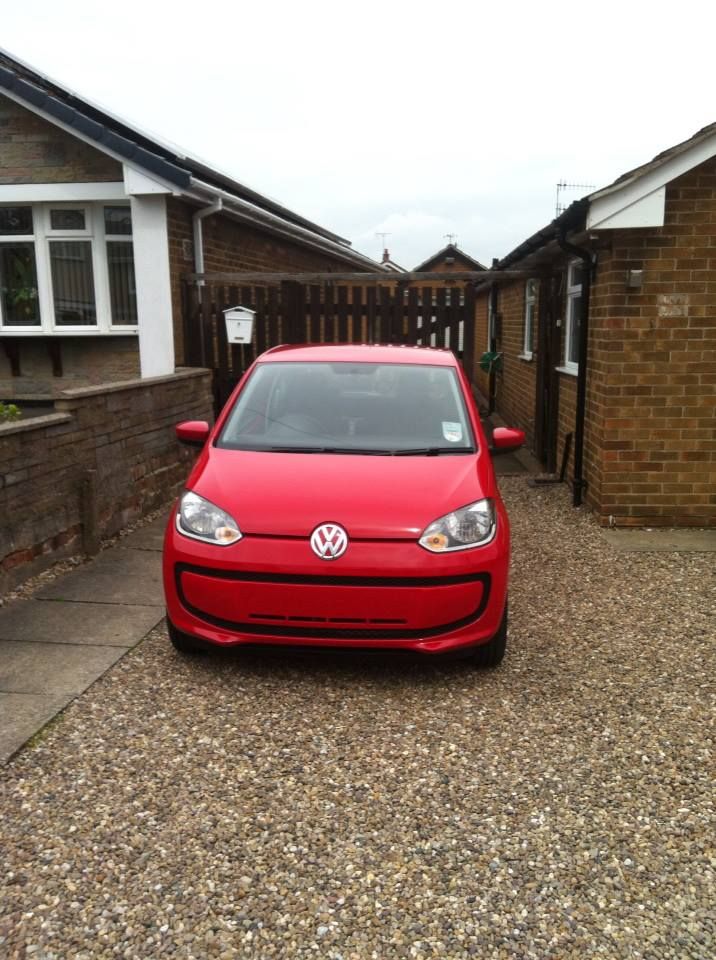 Also test fitted my old schmidts for sizes of what would go under the arches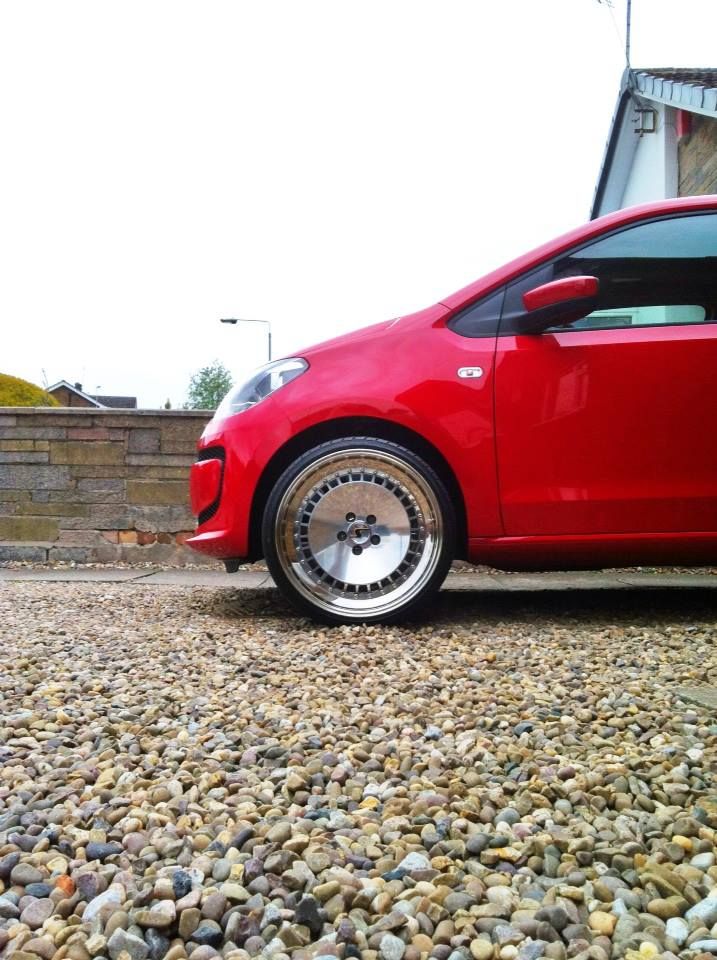 Also got a few shots with my grandmas up. what a driveway should look like!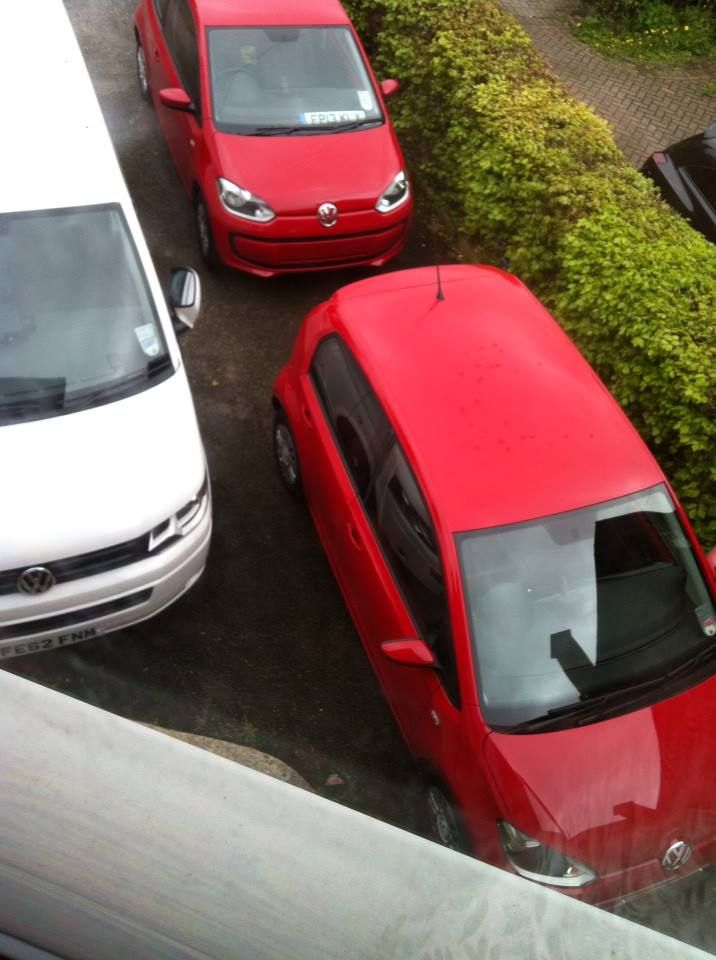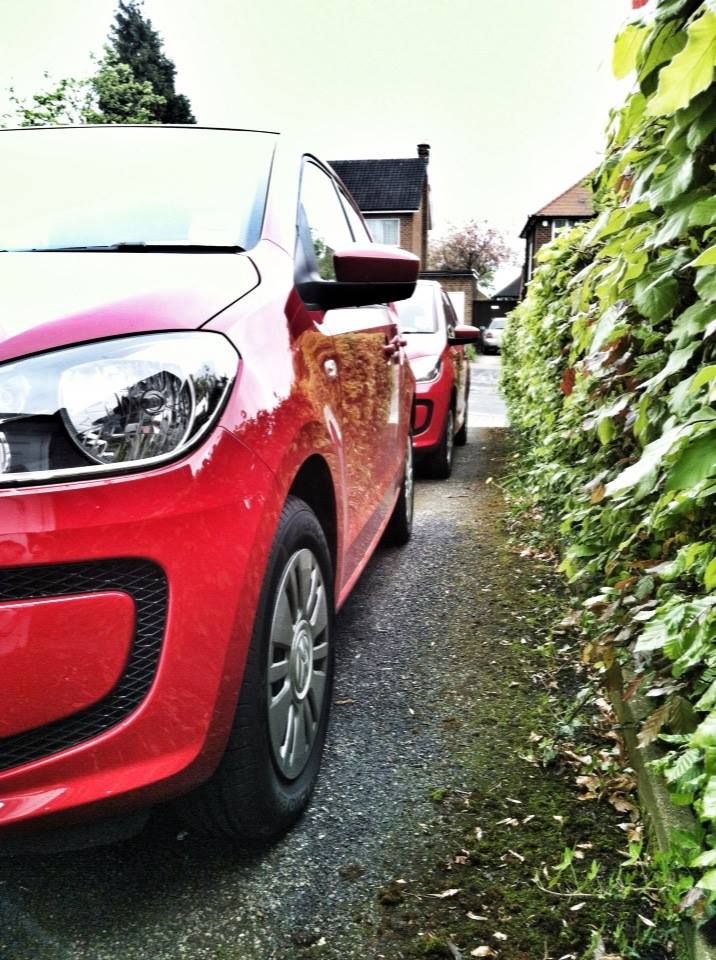 First little Mod was a square plate for the back, not happy with it though so im after a import plate. Then I debadged it and also wrapped the rear diffuser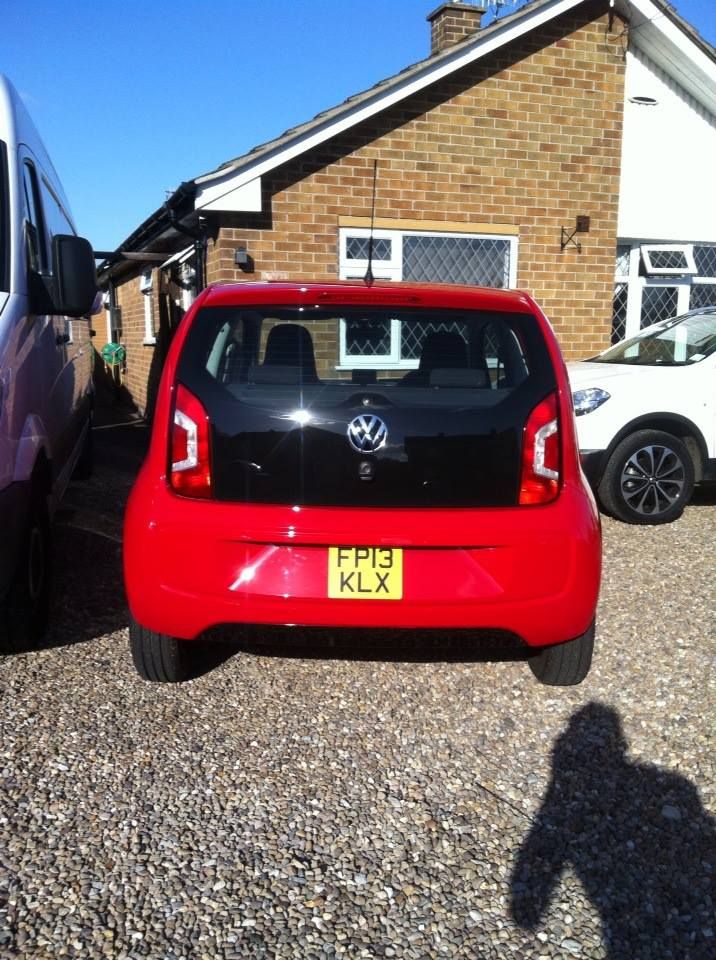 Then the fun Started. woke upto a nice little supprise on the door step one morning!
couldnt have them lying arround so on they went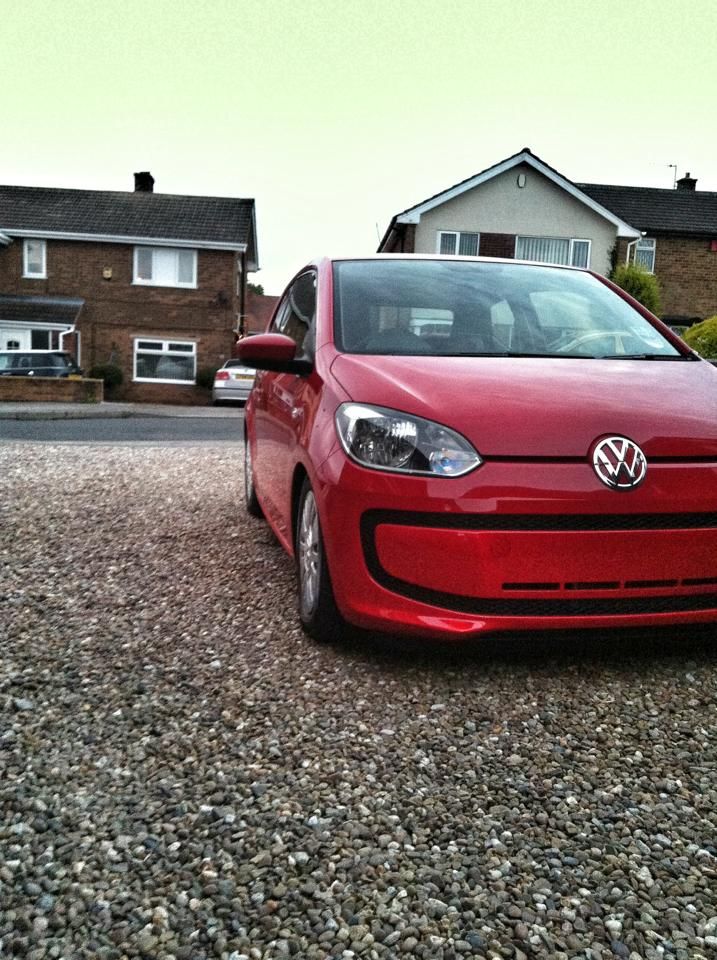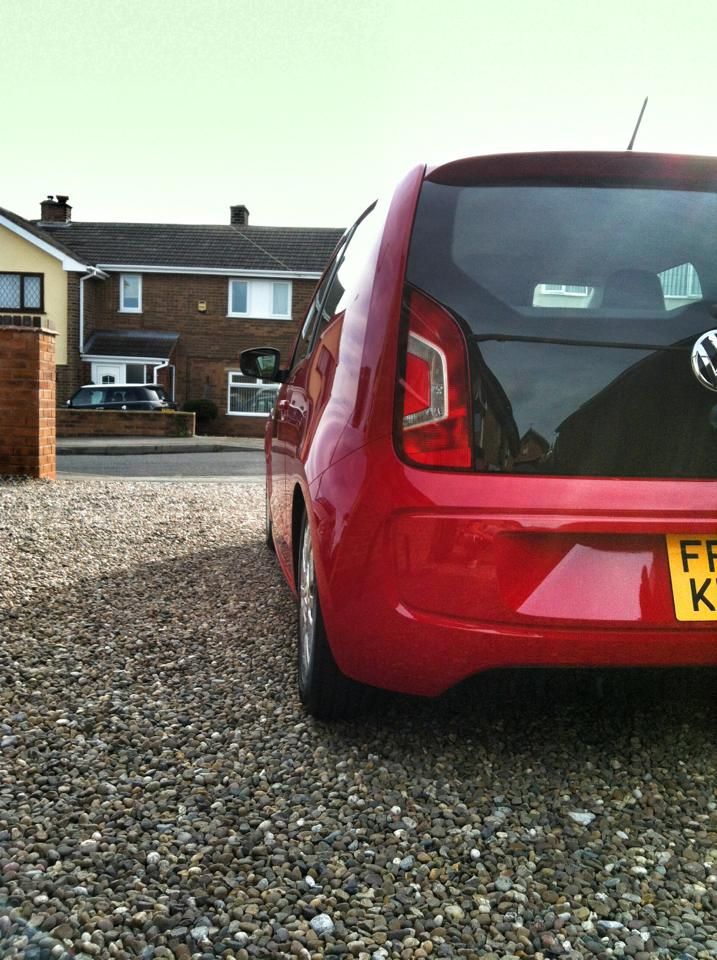 then i test fitted my porsche Twists for size to see what adapters i would need for that Perfect fitment!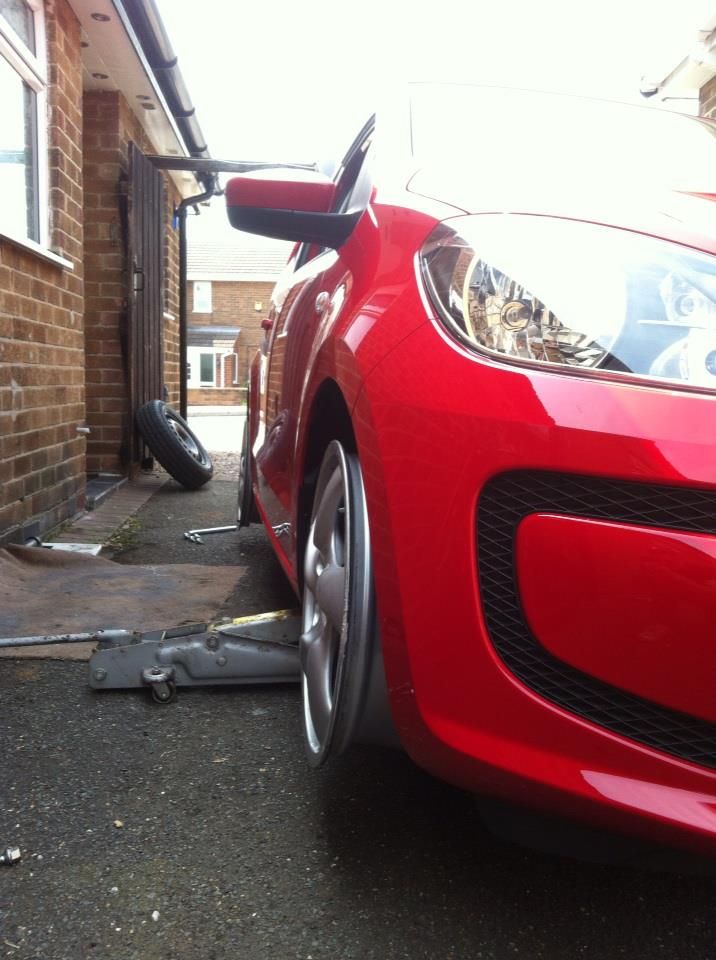 Not sure whether i like the twist or not so there now back up for sale. and thats all for now, hope you like what ive done so far, got plenty more to come. criticism welcome!